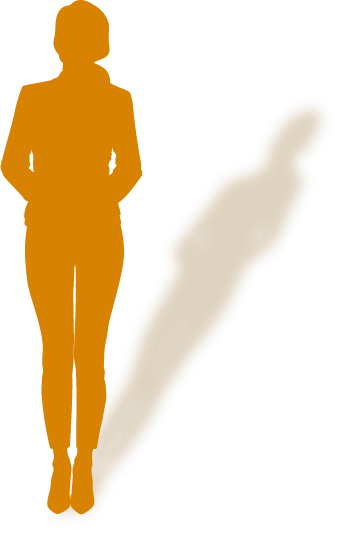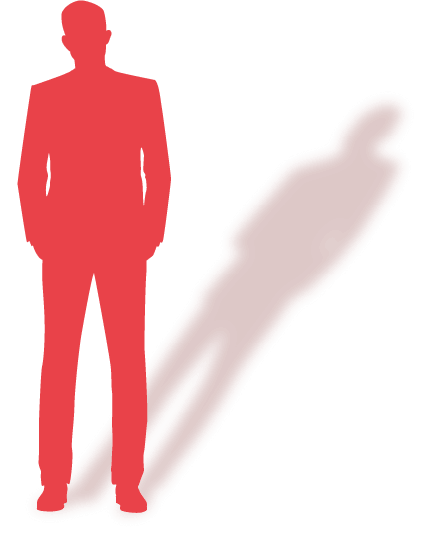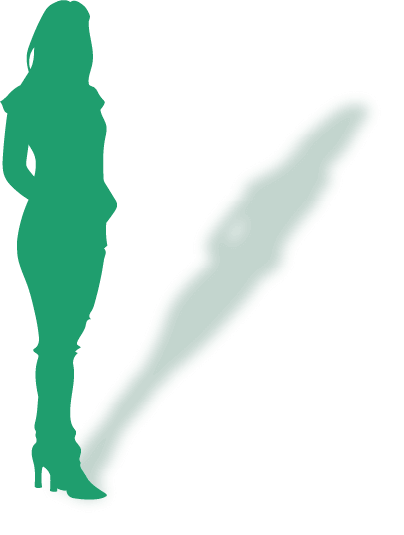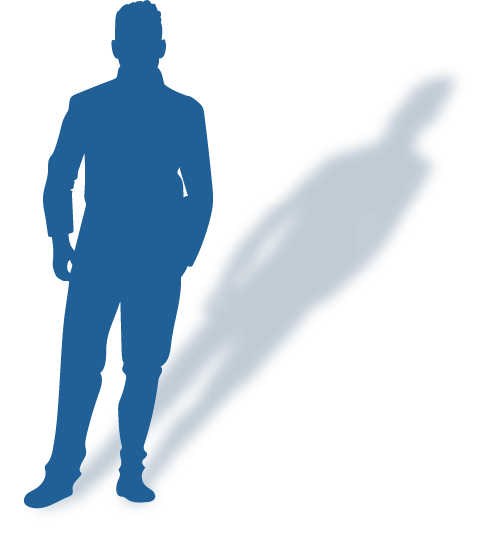 "How can I find reliable
standard contract
templates and adapt
them to my own
purposes?"
Robert, 30, Entrepreneur
The answer is simplifire
Welcome to a platform for digital contract negotiations,
supporting collaboration.
helping the world to agree
TM
Join for a free trial for an entire year.
Test a

new approach

to contracting, promoting the World Commerce & Contracting Standards.
Join the Early Adopters cohort, invite your Partners and your colleagues for

no cost

.
Give us

feedback

to enhance your contracting experience with the functionality you ask for.
Try Simplifire today
Register here for free
Why Simplifire?
Contract sharing and negotiation can be an arduous and time consuming task.
The to and fro can often result in time wasting, stalemate or even legal disputes.
Enter Simplifire — a common sense, easy-to-use, online platform that facilitates
contract negotiation, helping multiple parties to agree.
Start negotiating with your counterparties right now.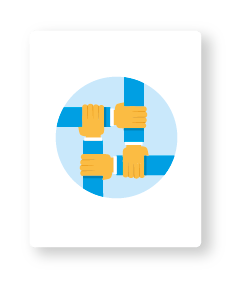 We provide functionality that drives
contract agreement.
By devising the key functionalities that you'll need most,
your Simplifire experience will be easy and pain-free.
Start negotiating with your counterparties right now. 
Approvals
Reach out to colleagues in your User Group to approve contracts, or individual terms and conditions.
Storage
The entire audit trail of all
your projects in one
place.
Esignature
Sign documents without printing them out and
save time and trees.
Negotiations
Create your network of Partners and drive the exchange of
contract versions with control
and optimism.
Other
We will listen to your needs on further functionality and try to build them for you.