Our philosophy is built on experience
and common sense.
We exercise agility; listening and acting on our customers behalf.
We are a Benefit Corporation, meaning that the interests of our users and of broader society are as important as the interests of our shareholders.
As the use of contracts increases, contracting methods are still subject to the Buffalo Theory, which states that a herd can only move as fast as its slowest member.
Simplifire is intended to help the world to agree its written contracts:
It is a simple and cost effective digital negotiation platform with smart, time-saving features aimed at sophisticated users as well as low-frequency, less sophisticated contracting parties.
Simplifire gives both sides of a contract negotiation a shared platform to move quickly and jointly towards contract conclusion. Simplifire promotes the World Commerce & Contracting Standards and its Contracting Principles by allowing one-click insertion of the
Contract Standards.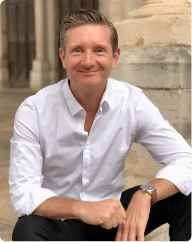 Rory is an Inventor of successful patented Contract Tech solutions and a Managing Counsel & Legal Engineer specialised in contract simplification, digital contract optimisation and collaborative contracting processes.
Daniel is an Engineer ETH with broad IT skills ranging from small
organisations to large corporates and from subject matter expert to
executive functions. He's been an entrepreneur with two company
foundation experience.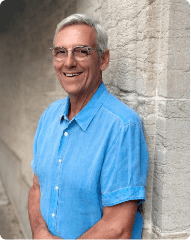 Dave is a co-founder of Premierline Direct, a highly successful disruptive startup for SME business insurance that achieved a successful exit through sale to Allianz UK.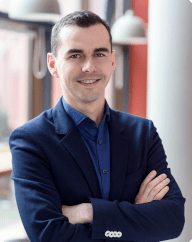 Michał is a software developer and a manager with a broad experience in various domains of IT products.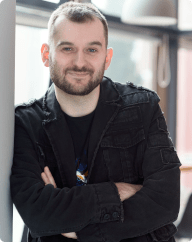 Marcin is a software developer with an extensive knowledge about web & desktop development, architecture & security of IT products.
Kommercialize is a practitioner-led adviser focused on helping organisations of all sizes enhance the commerciality and innovation of their strategies and transactions. This can be from, developing and enhancing relationships, to upskilling in the area of commercial and contract management. Designing and implementing commercial strategies and transactions to creating innovative approaches. kommercialize.com